Home
> Next Auction Gallery
Updated Mar 15, 2019
Stafford Auction - 6th July 2019
Nameplates - Steam
Cabsides - Steam
Worksplates - Steam
Whistles - Loco
VERY RARE - "BRITANNIA LOCOMOTIVE CHIME WHISTLE - COMPLETE WITH VALVE AND LEVER".
As Removed!!
GWR Large Type Whistle
Signalbox Nameboards
Single Line Key Tokens
Single Line Tablets
GWR AWS Bell
Coach Plates
Posters
Enamel Doorplates
Cast Iron Doorplates
Depot Plaques and Double Arrows
Lamps
Alloy Loco Plaques
Cap Badges
Modern Station Signs
Signal Finials
General Signage
Arm Bands
Miscellaneous Colectibles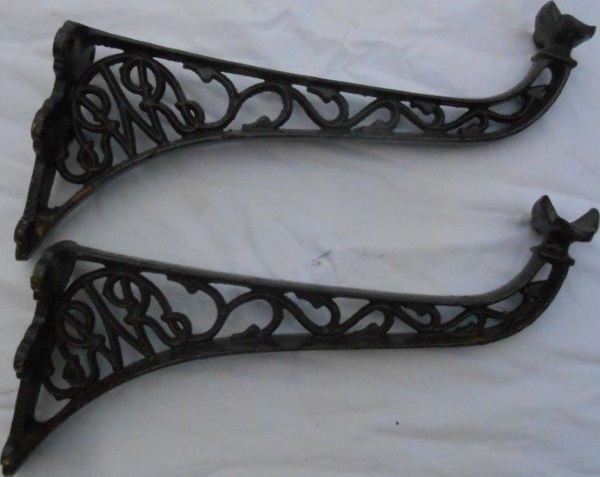 Ex GWR - Passenger Coach Luggage Rack Brackets
Nameplates - Diesel and Electric
Ex B.R. "PEAK" Class 45. No D65 becoming 45 111

Cabsides - Diesels and Electric
Worksplates - Diesel and Electric
Extremely Rare - Class 73 Loco - Chromed Brass Worksplate off loco's E6001 - E6006 - Ex Loco condition. As removed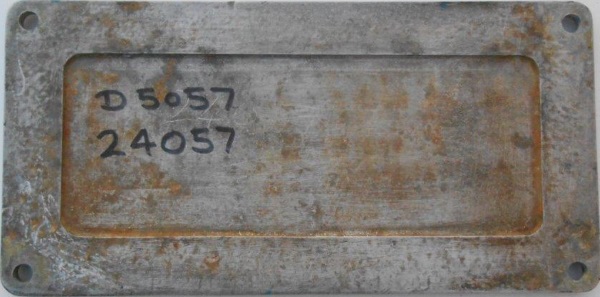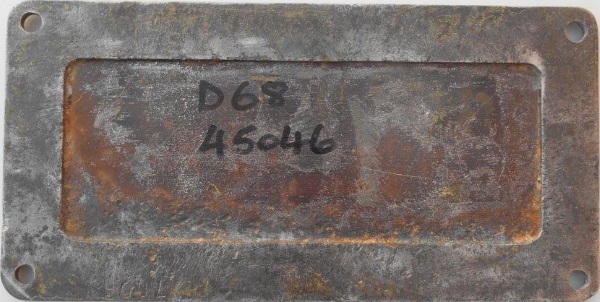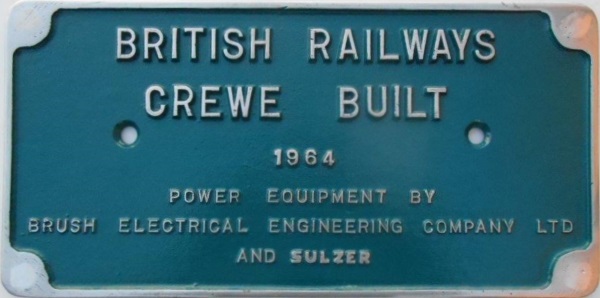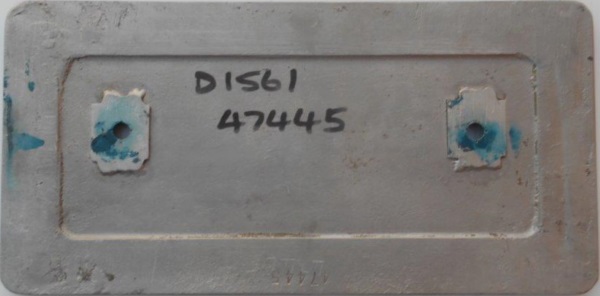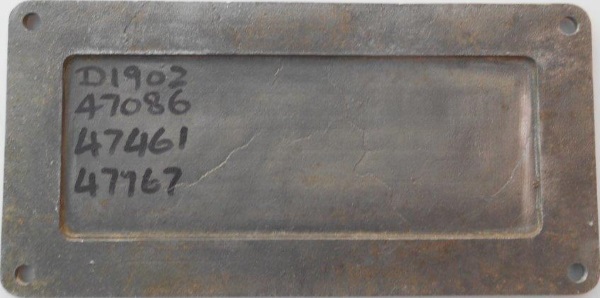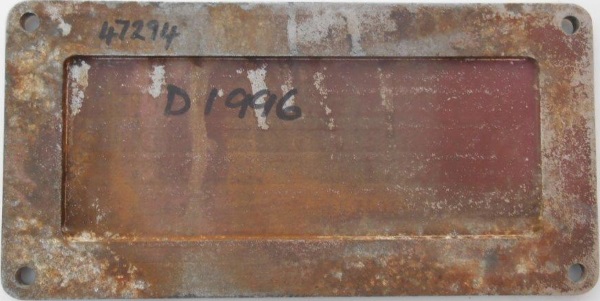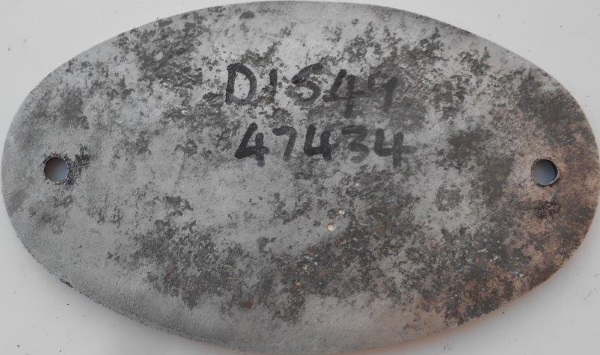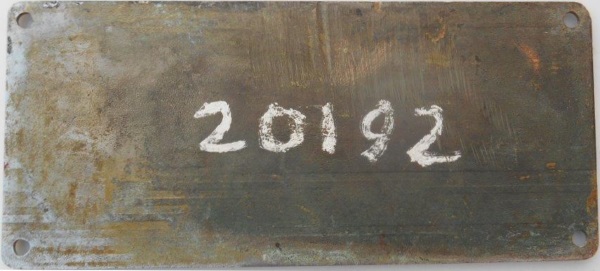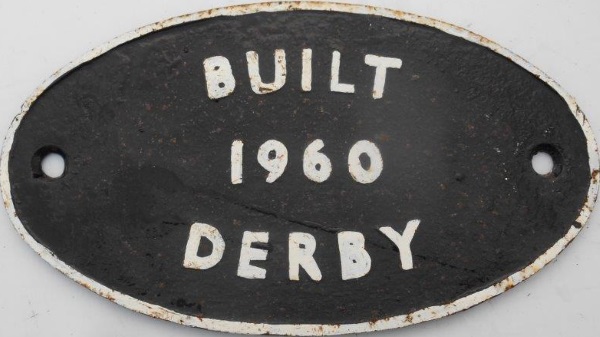 Ex Workington Steel Works - Loco Plates
Totems




("STAR GAZING: Fans mob Elvis on wisit to Prestwick"
Newspaper cutting on rear of PRESTWICK Totem)

Shedcodes
Cast Iron Signs
Carriage and Destination Boards
Signalling Instruments
Lamp Tablets
Bridge Plates
Enamel Station Direction Signs
Enamel Signs
LSWR Gravy Boat
NER Light Luncheon Box
Quality Reproductions
D 0280 - D1200 Falcon - Diesel - Crest
Gradient Posts
Wagon Plates
Minature Loco Plaques
Reproduction of this Web site, in whole or in part, in any form or medium without express written permission from Railwayana Auctions UK Ltd is prohibited.
Railwayana Auctions UK Ltd - Company Reg No. 04340893. Registered Office: Llys Edmund Prys, St Asaph Business Park, St Asaph, Denbighshire, LL18 OJA.