Home
> Next Auction Gallery
Updated Apr 18, 2023
AUCTION INFORMATION
Welcome to our 14th online telephone/email auction, which runs from Friday 16th June until Sunday 18th June 2023.

BUYING: Crewe Auction for the the weekend of Friday 16th June until Sunday 18th June 2023, with viewing online at ukrailwayana.com. For further images or condition reports please contact us in good time before the sale weekend.

SELLING: We are still accepting consignments of collections or single items of your railwayana and transport related memorabilia for this upcoming auction and subsequent auctions in 2023.

COLLECTION: Our regional agents will continue to be able to collect items from you.

DELIVERY: We also offer a safe and secure personal delivery service throughout the UK at a pre-arranged cost after the auction has finished. No expensive couriers or highly-inflated charges! Remember, we are the only railwayana auction house to offer a full collection and delivery service. We are fellow collectors who understand and are sympathetic to the items and understand the business.

The full catalogue will be posted shortly on this website.
Enquiries Tel: 01242 620020 or 07836 225711
Email office@gwr1.com

Now consigning for this and future Auctions Please contact Neil for guidance, what are YOUR items worth?

For further images or condition reports please contact us in good time before the sale weekend.

You can bid from your own home via email, telephone or postal bid.
Please register (preferably before the sale weekend) with us if you are interested in bidding and you will be allocated a Postal Bidding (PB number).
Payment for items can be made by sending a cheque or via bank transfer.

What is your railwayana worth?

All enquiries to Neil on 01242 620020 or 07836 225711 or email office@railwayana.com or office@gwr1.com



---



C.R.A.

Crewe Railwayana Auctions

Our Next Online Telephone/Email Auction

Friday 16th to Sunday 18th June 2023

Auction Preview Gallery
Smokebox Numberplates
Worksplates - Diesel and Electric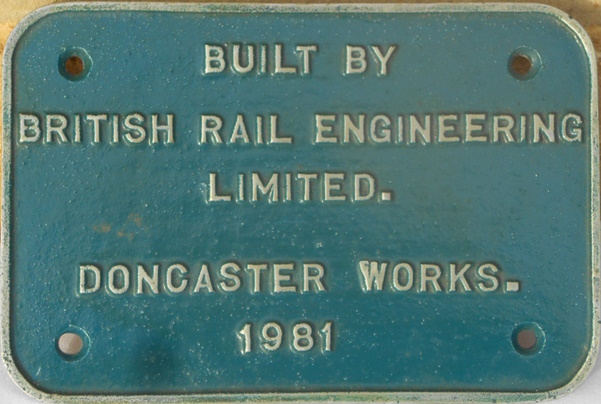 Ex. Class 56 No. 56094 "Eggborough Power Station"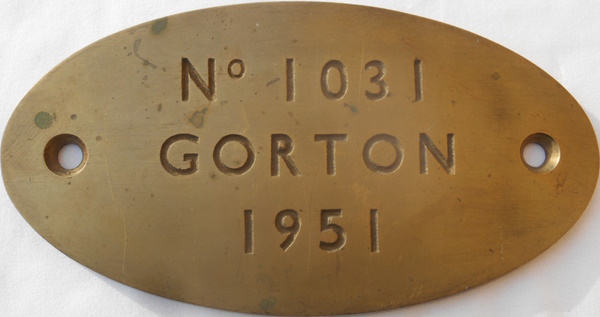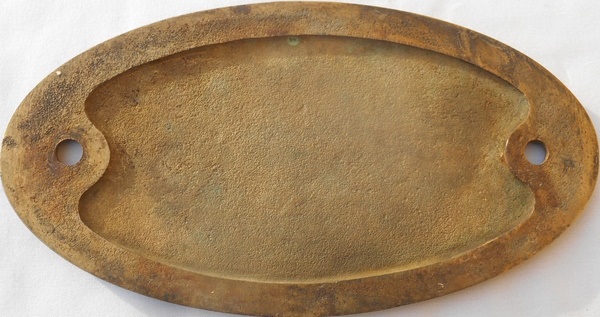 Ex. Class 76 No. 76024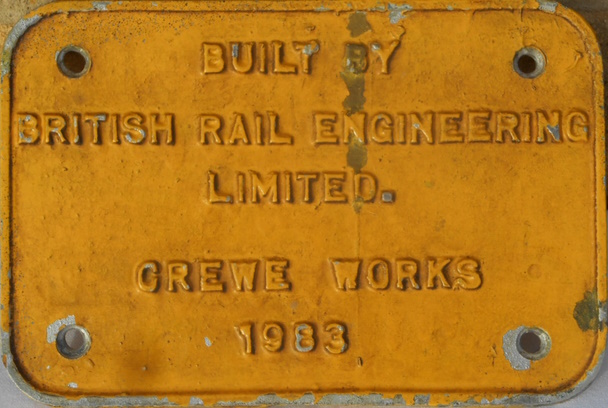 Ex. Class 56 No. 56118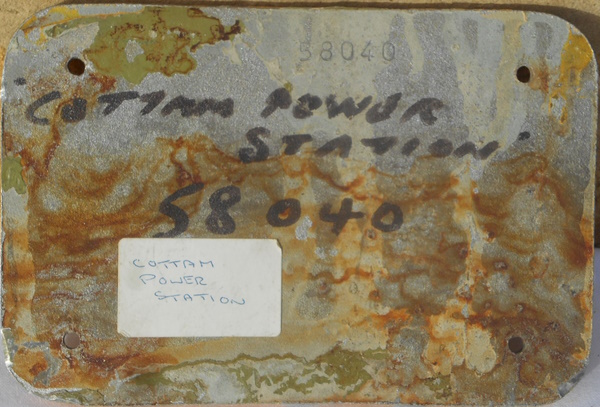 Ex. Class 58 No. 58040 "Cottam Power Station"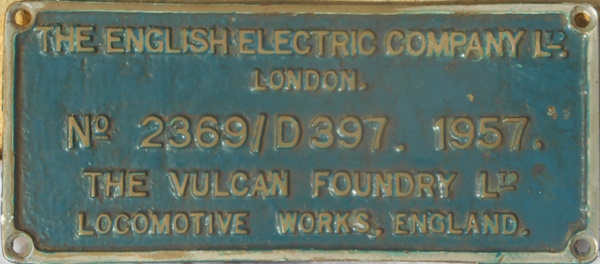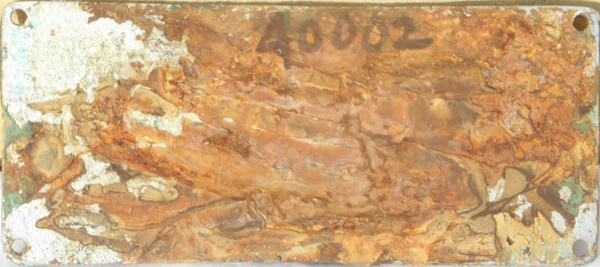 Ex. Class 40 No. 40002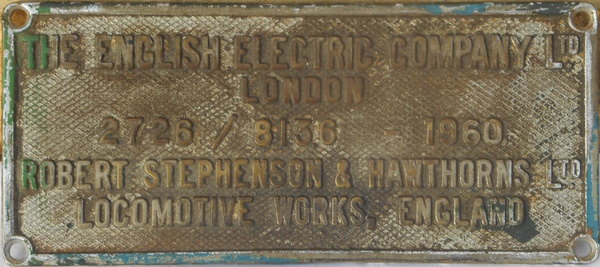 Ex. Class 40 No. 40106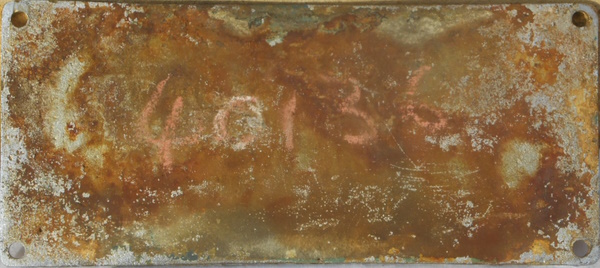 Ex. Class 40 No. 40136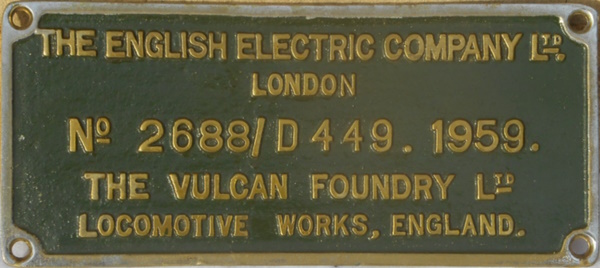 Shedcodes
Cast Iron Signs
Signalbox Name Boards
Ex Canterbury
Running-in-Boards
GWR Letters
Targets - S.R.
Enamel Station Direction Signs
General/Station Signage
Miscellaneous Collectibles
Coach and Carriage Plates
Clocks
Bus/Tram/Trolleybus Interest
Cabside Numberplates (BR/GWR)
Cabside Numberplates (S.A.R)
Lamp Glass Labels
Totems
Worksplates - Steam
Enamel Signs
Doorplates
London Transport

Renamed 'Lords' in 1925
Seatback Names
Welsh Crest From Headboard
Posters
Paintings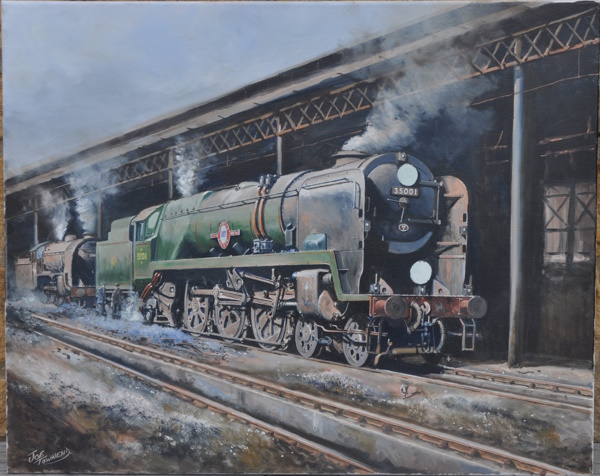 "CHANNEL PACKET" No 35001. Joe Townend, Oil on Canvas
Named Train Menus
Reproduction of this Web site, in whole or in part, in any form or medium without express written permission from Railwayana Auctions UK Ltd is prohibited.
Railwayana Auctions UK Ltd - Company Reg No. 04340893. Registered Office: Llys Edmund Prys, St Asaph Business Park, St Asaph, Denbighshire, LL18 OJA.